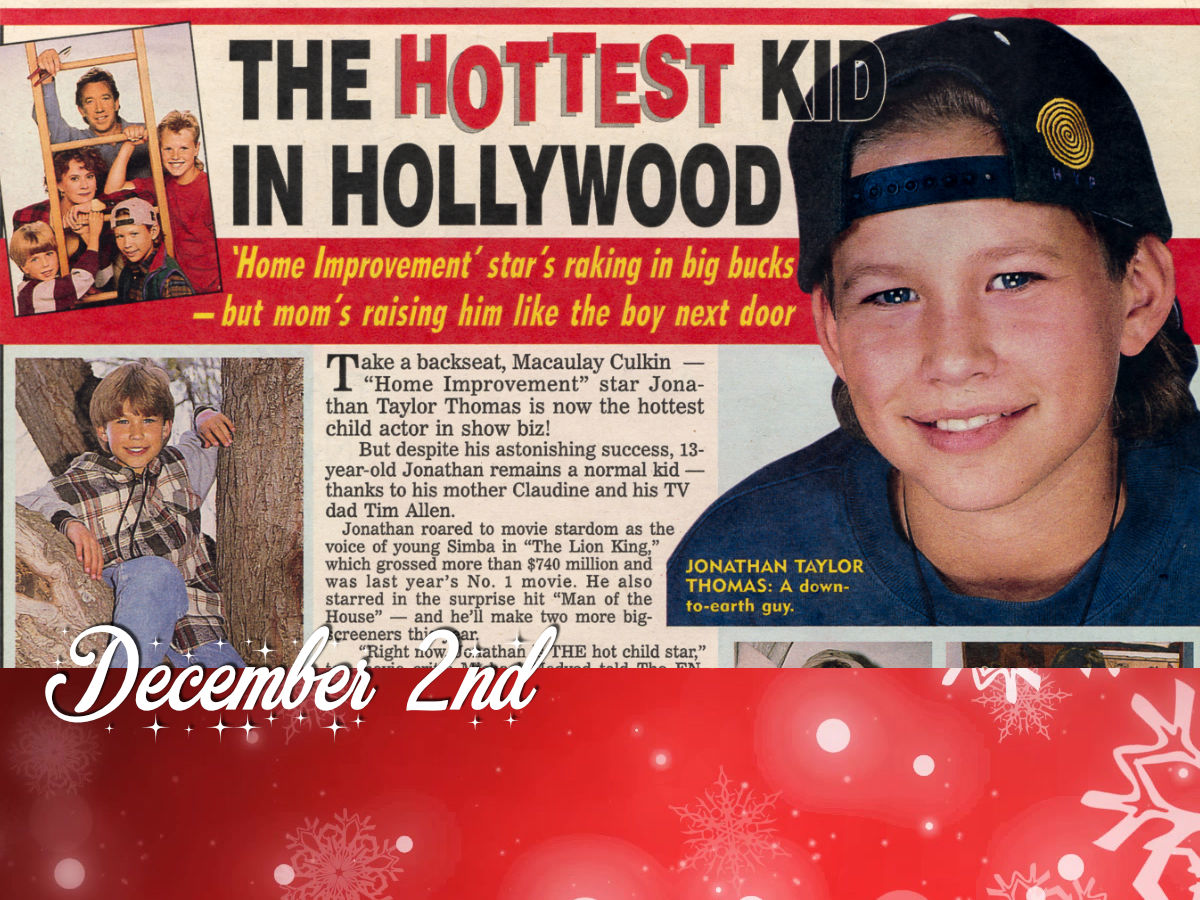 Article for December 2nd – This from the National Enquirer April 1995.
'Home Improvement' star's raking in big bucks – but mom's raising him like the boy next door.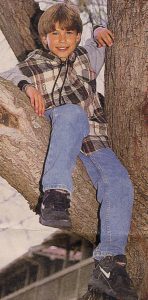 Take a backseat, Macaulay Culkin — "Home Improvement" star Jonathan Taylor Thomas is now the hottest child actor in show biz!
But despite his astonishing success, 13-year-old Jonathan remains a normal kid — thanks to his mother Claudine and his TV dad Tim Allen.
Jonathan roared to movie stardom as the voice of young Simba in "The Lion King," which grossed more than $740 million and was last year's No. 1 movie. He also starred in the surprise hit "Man of the House" — and he'll make two more big-screeners this year.
"Right now, Jonathan is THE hot child star," top movie critic Michael Medved told The ENQUIRER. "He's so hot, I believe he can command as much as $5 million per film!"
But the youngster hasn't let stardom go to his head. Like most boys his age he enjoys down-to-earth activities, said mom Claudine, who's also his manager.
"Jonathan loves baseball, basketball, football and boxing. He collects memorabilia and autographs of his favorite sports stars."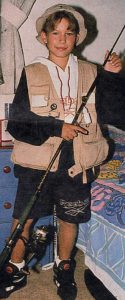 Jonathan's favorite sport is fishing, and he went fly fishing at every opportunity while shooting "Man of the House" in Canada.
"I work hard to keep Jonathan a normal kid," his mom told a friend.
"Tim Allen is a big help. He keeps an eye on him and Claudine takes a special interest. Tim knows that Jonathan's dad and I are divorced and his dad, who lives in Sacramento, doesn't see him a lot.
"Tim helps keep Jonathan's head from swelling. If he sees any ego flaring, he playfully teases Jonathan."
Last Christmas, Tim even played Santa for Jonathan by slipping into the boy's dressing room and leaving him an expensive remote-controlled car.
Jonathan — who has a dog, a cat and a 16-year-old brother — also plays soccer when he gets the time. But his work schedule is filled through next year!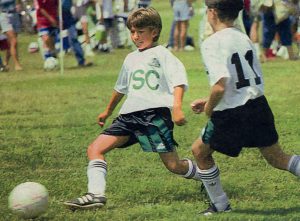 Besides portraying Tim Allen's middle son Randy on "Home Improvement," he'll play Tom Sawyer in a Disney film this April and then star in a live-action movie titled "The Legend of Pinocchio."
It's a hectic schedule, but Jonathan has loved his career ever since he began working at age 7.
"Jonathan's mom and his TV dad can be very proud of him," said his mother's friend. "He's not going to end up wrecking his life like some other Hollywood child stars. He's going to have a great career and a great life!"
SUPER-BUSY Jonathans favorite sport is fishing — and he even cast a few lines in Canada while making the movie "Man of the House." He also plays soccer whenever he finds the time.
Source: National Enquirer
Date: April 1995
Author: unknown

Related Images: