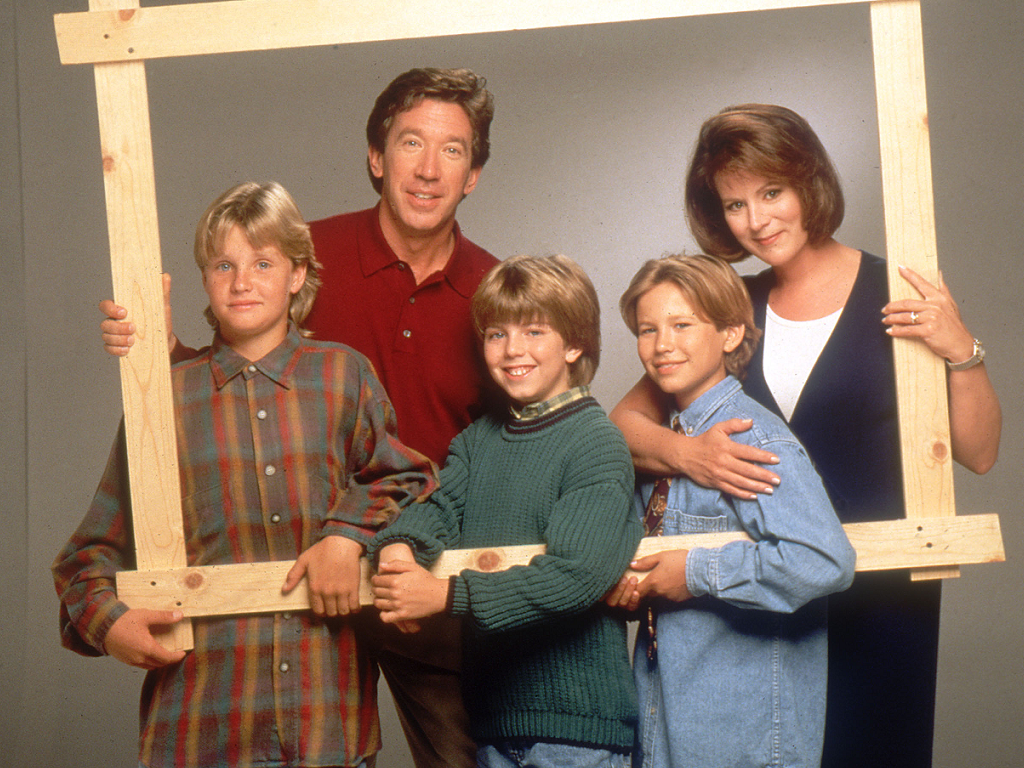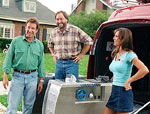 It will air again on Saturday, May 17 at 8:00 PM.
The special, hosted by the Tool Time gang of Tim, Al, and Heidi, (with Earl Hindman as announcer), will feature clips and bloopers from the show's eight-season run in addition to the recently-filmed on-set footage.
Thanks to The Home Improvement Zone.
Source: The Home Improvement Zone

Related Images: