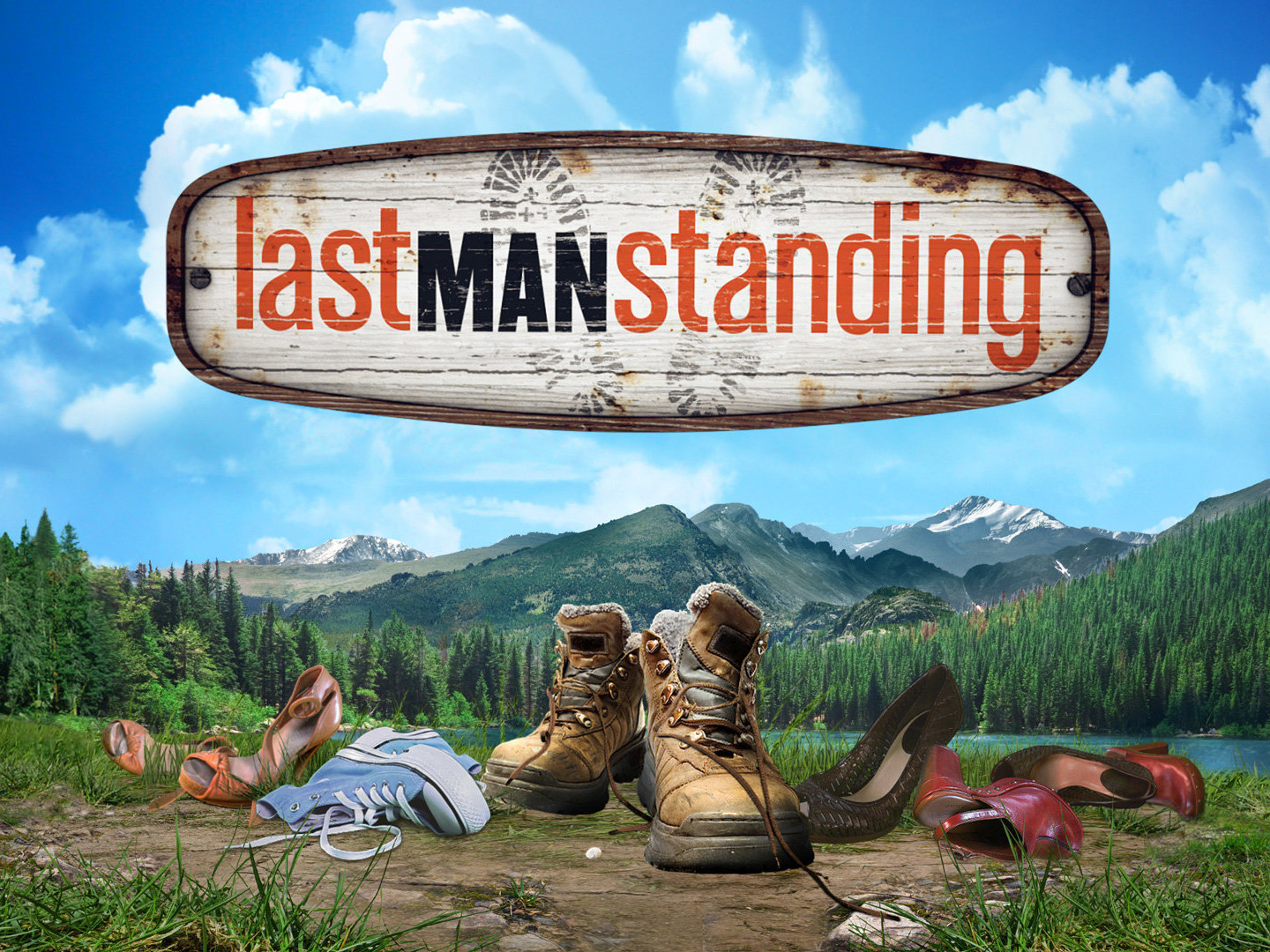 According to People.Com, Jonathan Taylor Thomas is the director of this weeks episode of Last Man Standing, episode is titled "Eve's Band" and will air on ABC Friday 19th at 8/7c.
Synopsis of episode according to TVGuide.com
"Eve(Kaitlyn Dever) and Cammy(Sarah Gilman) start a band, but their music isn't good, so Mike(Tim Allen) tries to break up the group. Elsewhere, Mandy(Molly Ephraim) and Kyle(Christoph Sanders) take on the task of babysitting Boyd(Flynn Morrison)."
Contrary to what's stated in the People.Com article, it's not the first time Jonathan directs an episode of Last Man Standing, in fact it's his 3rd episode.
First time was the Halloween episode titled "Haunted House" which aired on October 18th, 2013. Next up was the episode title "Hard-Ass Teacher" which aired on April 4th, 2014.
People.Com have a few behind the scene photos in their article.
Related Images: