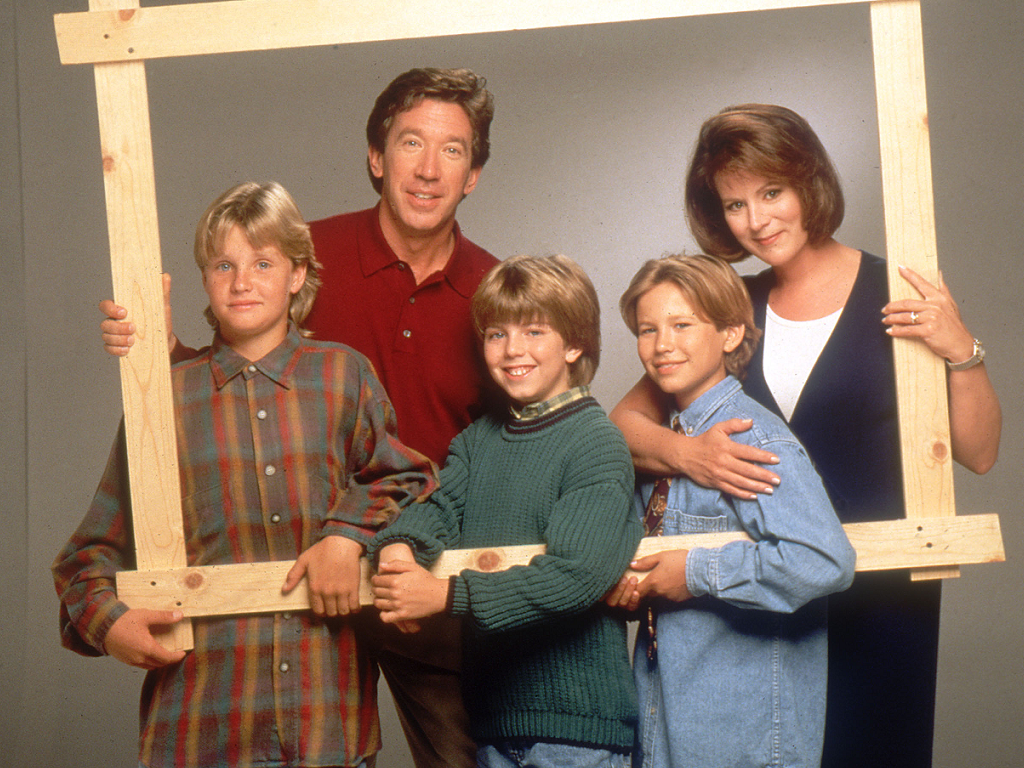 On Tim Allen's official website you can find the following quote:
Q: Will Home Improvement ever come out on DVD?
A: Ugh! The best answer I can get from Disney is that they're looking to package 10 of the top favorite episodes. Why not by season? I don't know. Let them know you want it all!
There's currently two options to let Disney know that you want "Home Improvement" on DVD, and that you not only want 10 episodes, but youy want all of them!
You can write Disney directly at Disneyinfo@Disneyhelp.com or you can join TVShowsOnDVD and cast your vote for "Home Improvement".
Source: TVShowsOnDVD
Related Images: