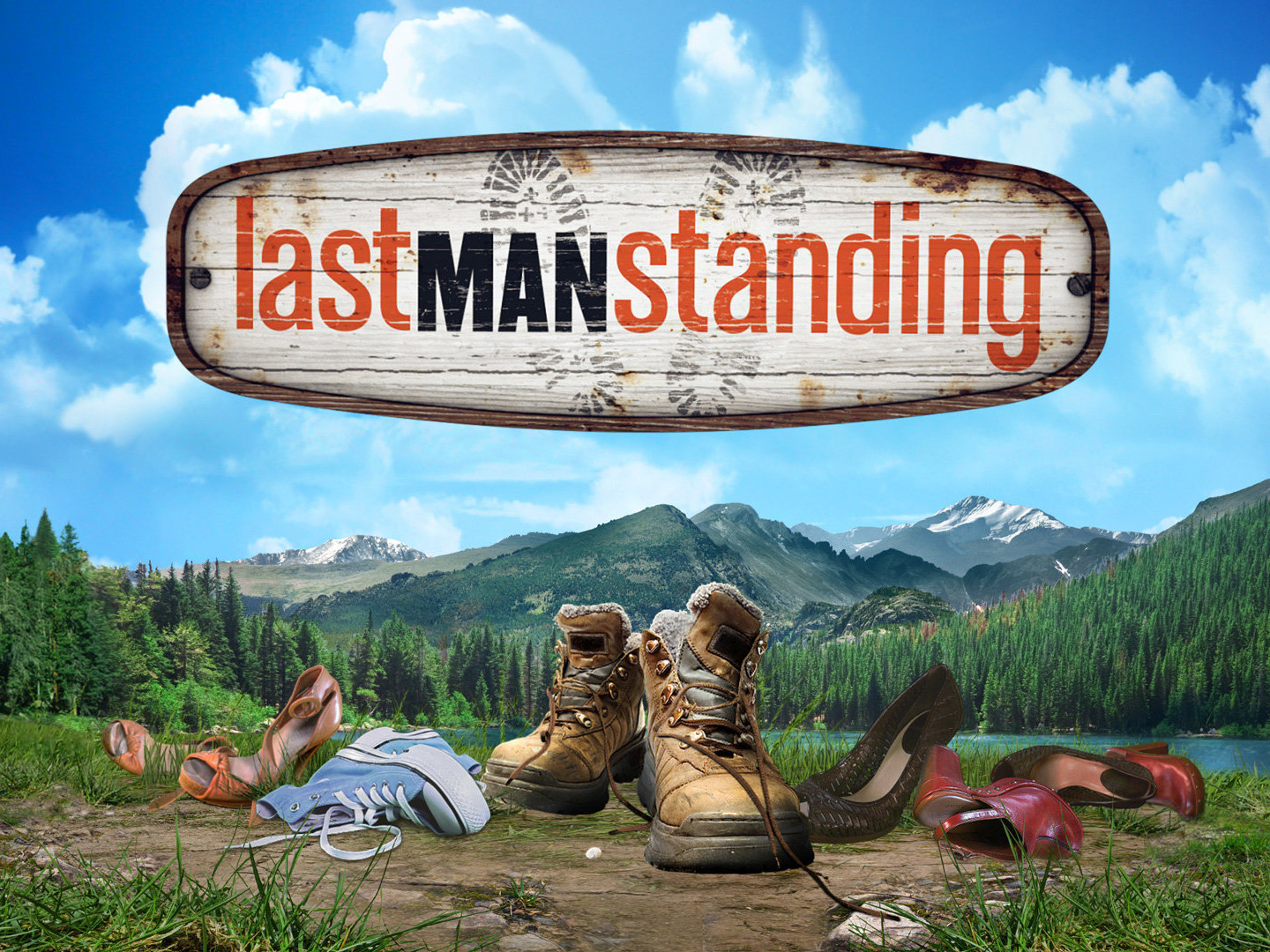 Monday, 12 Jan 2015 07:30 AM
By Clyde Hughes
Source Newsmax.com
The "Home Improvement" reunion on Tim Allen's "Last Man Standing" Friday with his former TV wife Patricia Richardson featured plenty of inside jokes and nods to their 1990s hit show and a cameo from TV son Jonathan Taylor Thomas.
Allen, Richardson and Thomas were all a part of the Taylor family during the eight-year run of "Home Improvement" that wrapped up in 1999, according to E! News. Then, Allen played the father and co-host of a show called "Tool Time."
In Friday's "Last Man Standing," Allen's character Mike Baxter confronts new divorced neighbor Helen Potts, portrayed by Richardson, who likes to work with power tools a little too loudly for his taste, per E! News.
While the viewing audience would have been served well to be familiar with the "Home Improvement" series to completely understand the humor behind Friday's "Last Man's Standing," Tim Allen's fans would have been thrilled with the results, including this exchange between Allen and Richardson, noted E! News.
"Wow. Have we met before?" Allen's Baxter asks Richardson's Potts. She responds, "You do look vaguely familiar."
News Update
"You like tools?" Richardson then asked, leading Allen to respond, "Not as much as I used to."
Richardson adds, in a direct nod to the "Home Improvement" series, "I've got a million things to fix around the house. My idiot husband thought he was quite the handyman but mostly he just set stuff on fire, blew things up and complained about my cooking."
She later added: "You should try putting up with him for eight years. Eight long years."
People magazine wrote that Thomas' role on the show was not originally planned. The magazine said that Thomas showed up on the set for the day of the shooting to help promote the mini "Home Improvement" reunion when producers encouraged him to step in at the end of the episode as Richardson's son.
"Last Man Standing," the ABC sitcom where Allen plays a married outdoor sporting goods marketing director who is called on to take on more parenting responsibilities for his three daughters, is in its fourth seasons.
Related Images: