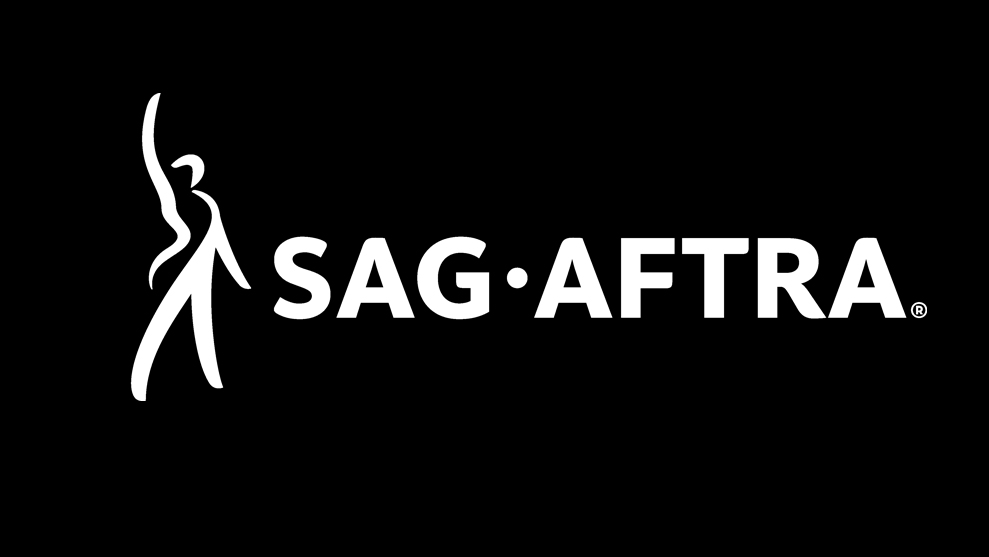 Congratulations to Jonathan for getting elected to the SAG-AFTRA National Board, after a long running electoral campaign.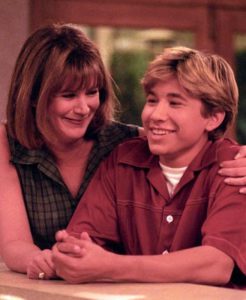 Initialy his former TV Mom and co-star on Home Improvement, Patricia Richardson, revealed that Jonathan was running with her Facebook post on July 20th, 2017 stating "Guess who is running with us on the Membership First Slate for the SAGAFTRA National Board and Los Angeles Local Board ! Only of course all grown up now!"
Patricia Richardson, already a member, and elected First Vice President of the Los Angeles Local board, clearly supported Jonathan's candidacy, running for both the LA Local board, as well as the National Board.
With 4196 votes securely made it to the LA Local Board, for a 2 year term, and with 3611 votes also made it for a 2 year term at the National Board, along actors like Martin Sheen, Regina King, Matthew Modine – 15 in total.
SAG-AFTRA represents approx. 160.000 artists (actors, dancers etc.), and is a collaboration between the Screen Actors Guild and the American Federation of Television and Radio Artists, fighting for the rights and wages of their members.
Read more about SAG-AFTRA and their work here: http://www.sagaftra.org/content/about-us
The complete list of votes can be found here: https://www.sagaftra.org/files/sag-aftra_2017_los_angeles_results_report_kh082417.pdf
Related Images: