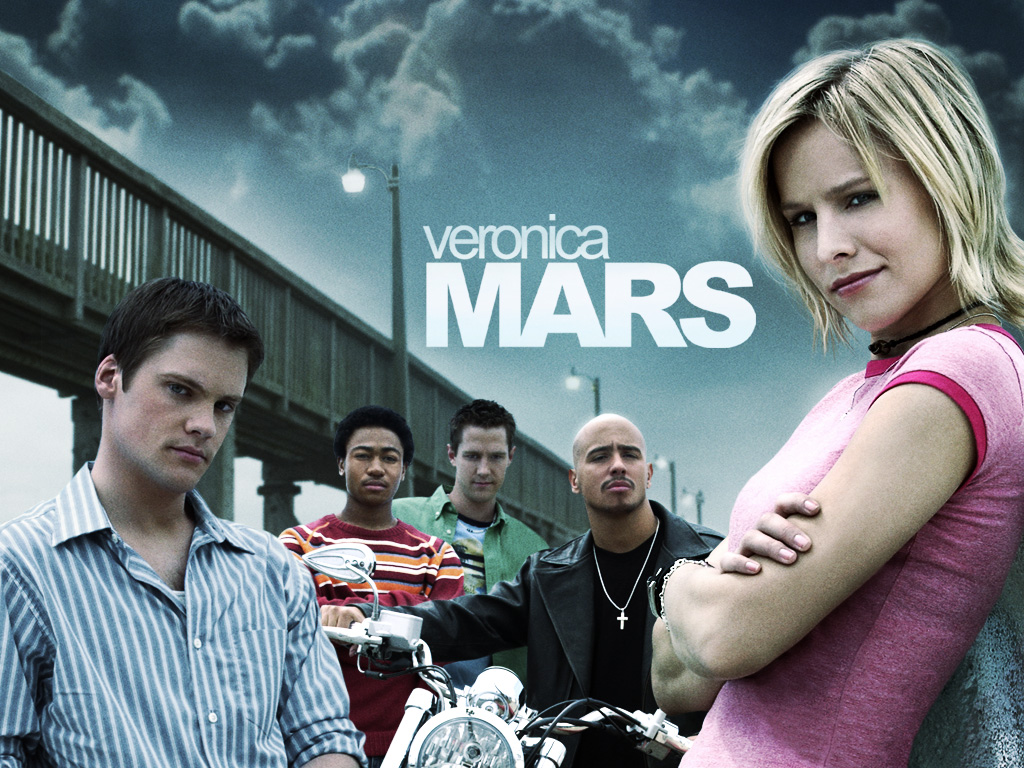 Mystery, scandal and drama surround Veronica Mars as she stakes out dark alleys and seedy motels searching for her best friend's killer and a way to clear her father's name.
On October 11, uncover the edgy, cult hit from Executive Producer Joel Silver (of The Matrix Trilogy) with the release of VERONICA MARS: THE COMPLETE FIRST SEASON on DVD, featuring a collectible six-disc set with all 22 ground-breaking episodes.
Whether you want to relive the suspense with America's favorite teenage private investigator or if you are looking to discover what critics are raving about, this is the ultimate DVD for the fall season.
Veronica Mars features an unforgettable cast including Kristen Bell, Enrico Colantoni, Francis Capra, Percy Daggs III, Teddy Dunn and Jason Dohring. Veronica Mars: The Complete First Season is timed for release on the tail of Season Two's premiere on UPN.
The DVD is priced to own at $59.98.
Related Images: