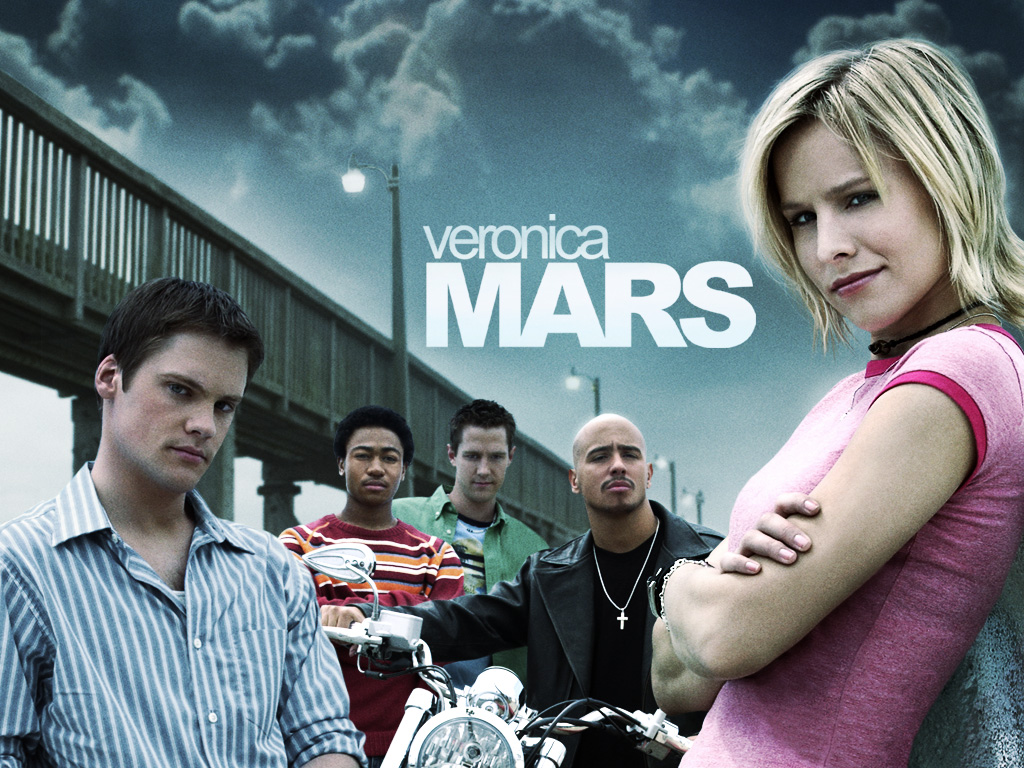 Jonathan Taylor Thomas is said to be playing a character where there are incriminating photos of him loading fertilizer into a car (for a bomb perhaps?).
But, it could be that Thomas' character is actually working "undercover," hence the title.
Tentative Air Date: April 12, 2005
We will keep you up to date.
You can read more about Veronica Mars by clicking here and can discuss this new TV Guest Appearence in the Message Board by clicking here.
Related Images: