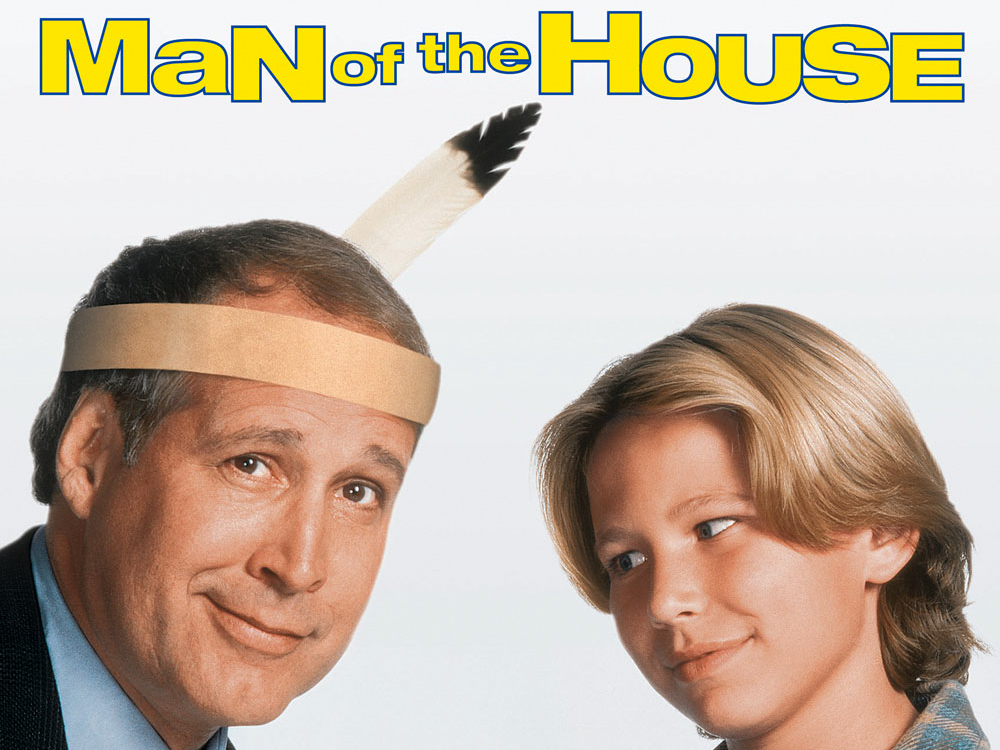 Added an article by Vince Everett from 1995 to the archive.
Article features a look at Chevy Chase's career before he landed the role as Jack Sturgess, Jonathan's father-to-be in the Disney movie Man of the House, which premiered in the US on March 3rd, 1995.
Read the full article here.
Related Images: