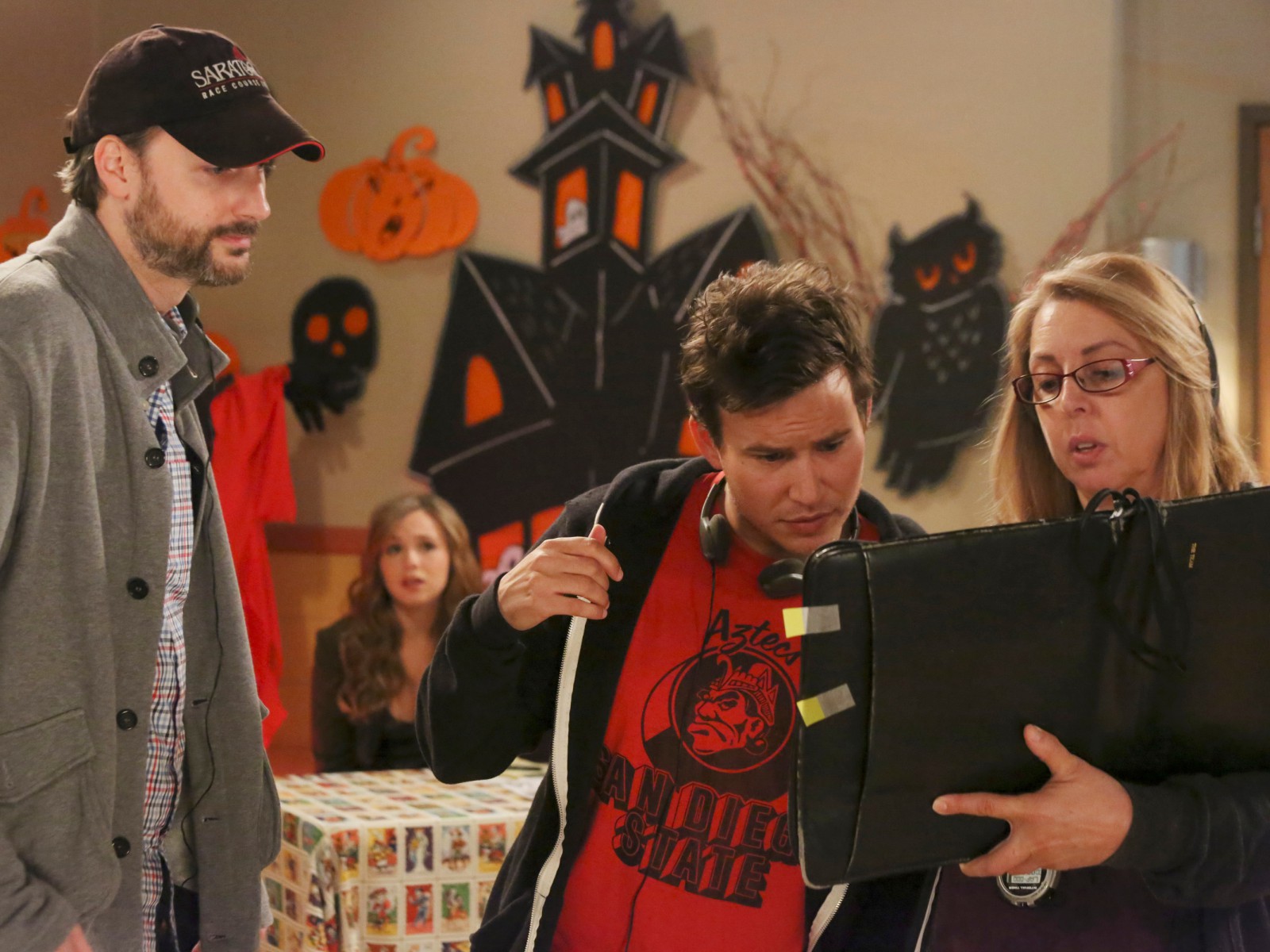 Welcome all,
This is going to be the new home of the JTTArchive.Net.
For the past couple of weeks the old site have started giving up on us, with severe outages and problems getting the sites in the air.
Have decided to move to a new platform, and are currently busy importing the old content into this new platform. We hope to have this completed within a couple of weeks, but please be patient.
More info will follow as we progress.
Best regards
The Jonathan Taylor Thomas Archive team