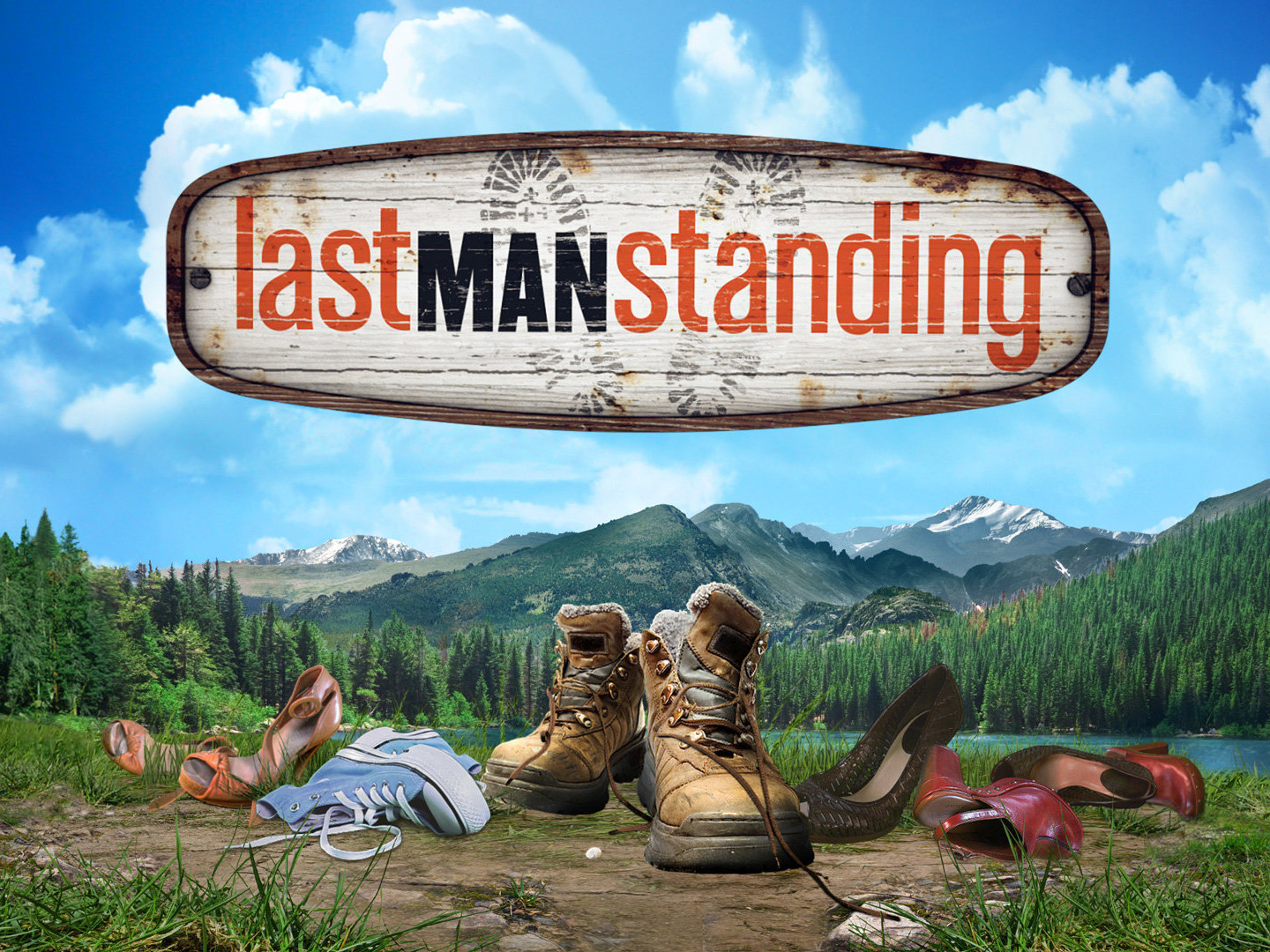 Jonathan reunited with Tim Allen on Friday's Episode of Tim's new TV show "Last Man Standing", episode titled "College Girl".
This is the first time Jon appears on TV since he was on Veronica Mars back in 2005, and quite a few references was made to their previous work together.
Richard Karn, who played Al on Home Improvement, has also made a few appearances on the show, which is also produced and written by a lot of the same persons who worked on Home Improvement.
If you missed the episode it's available for streaming/download via iTunes, Amazon and other online services.
Read more:
A few screen captures from the episode below: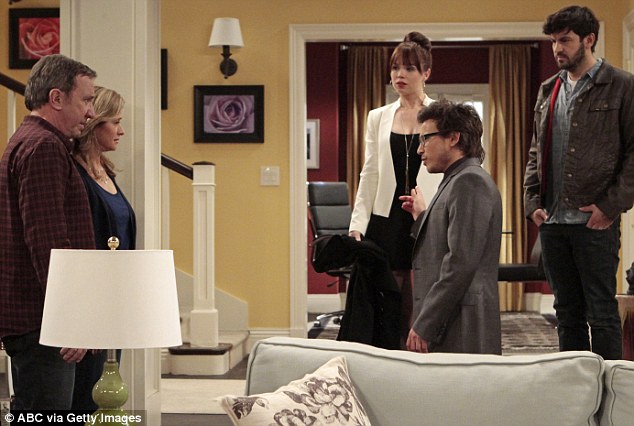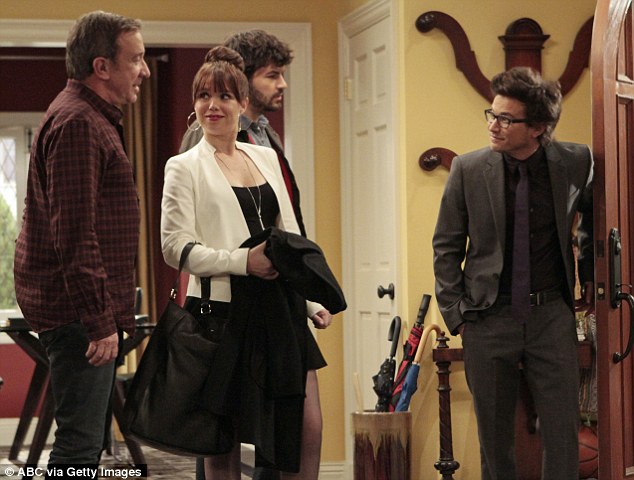 Related Images: