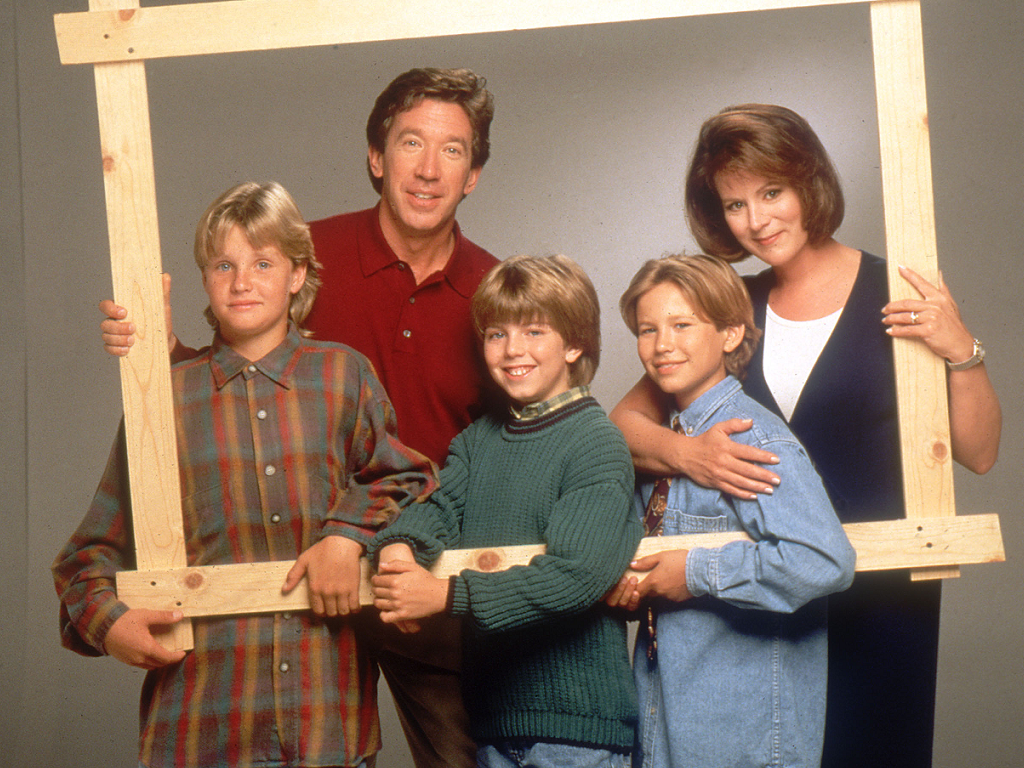 The 5th Season of our Favorite TV-Series Home Improvement is beeing released on DVD on November 14th, 2006.
The 5th season includes episode like "The Look", "Tanks for the Memories" and of cause Jonathan's big episode "The Longest Day".
So be sure to preorder your copy at your local store, or online.
As for the European fans, the sad news is that not more than the 3 seasons allready released, will be available in Europe.
Related Images: