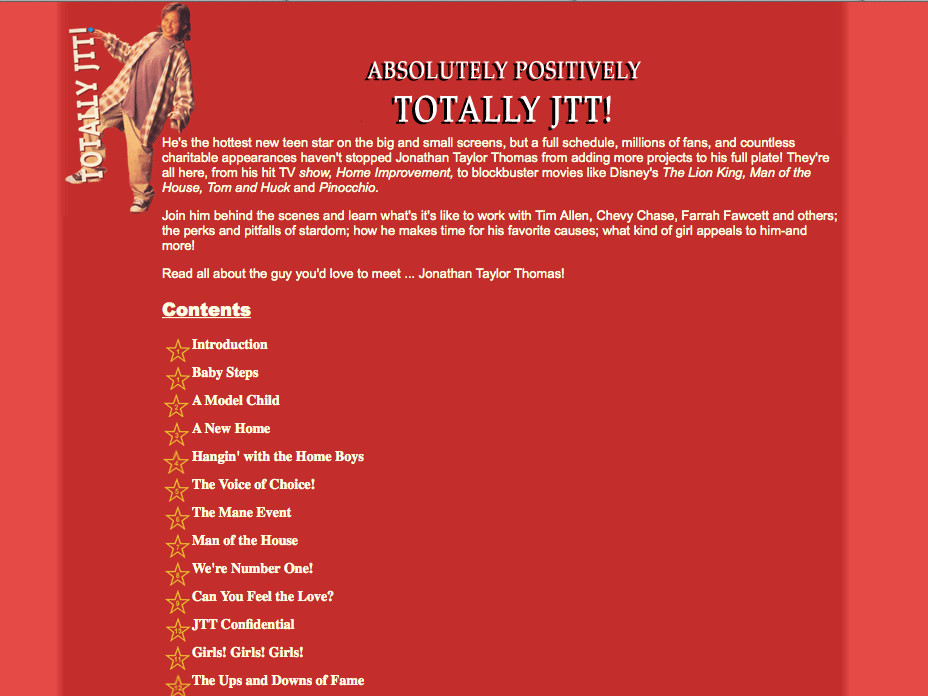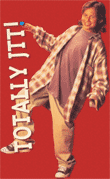 We have today launched a new subsite of the Archive. Inspired by JonBon, the Book "Totally JTT!" will be online here in it's full lenght during december.
A new chapter of the book will be available every second day. Go to the website Totally.JTTArchive.Net to see the full schedule, and read the chapters as they become available.
The first chapter will be available on December 1st, and the last on December 24th.
Related Images: