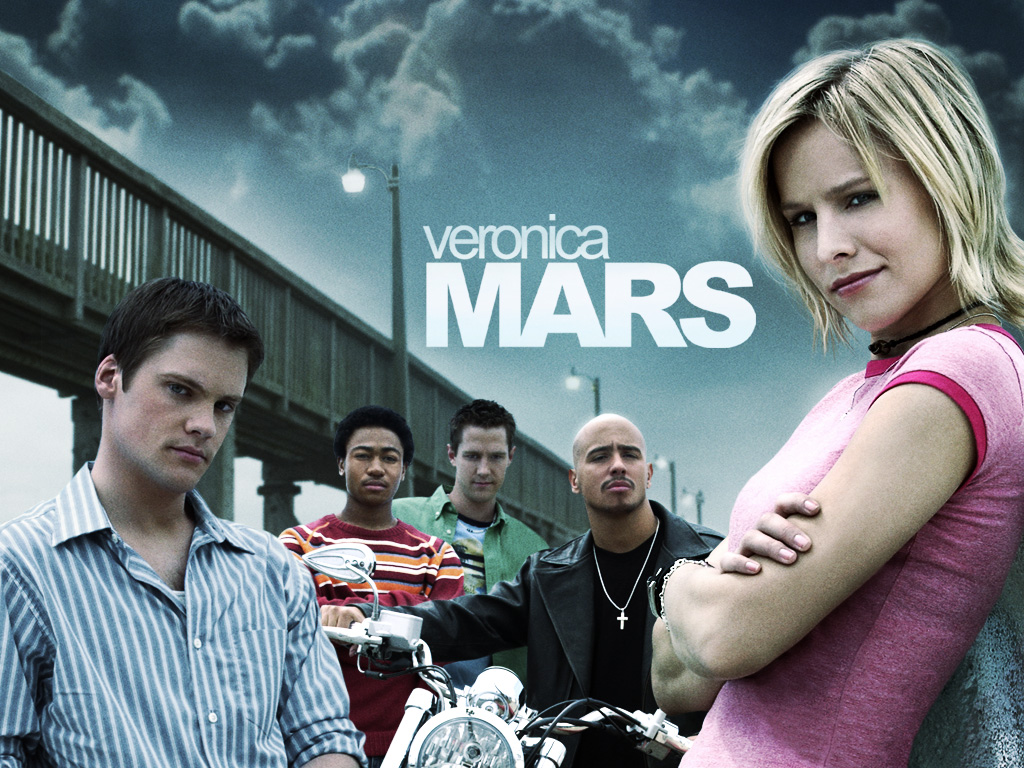 We have now added 7 promotional images of Jonathan Taylor Thomas starring in the TV-series Veronica Mars.
Jonathan plays Ben in the episode titled "Weapons of Class Destruction" which airs on April 12th, 2005.
After several fire drills and bomb threats rock Neptune High, Veronica looks to new student Ben as a possible suspect. Meanwhile, Veronica and Wallace are shocked to discover that their parents have been secretly dating, and Duncan finds out that Veronica has been spying on him.
Related Images: