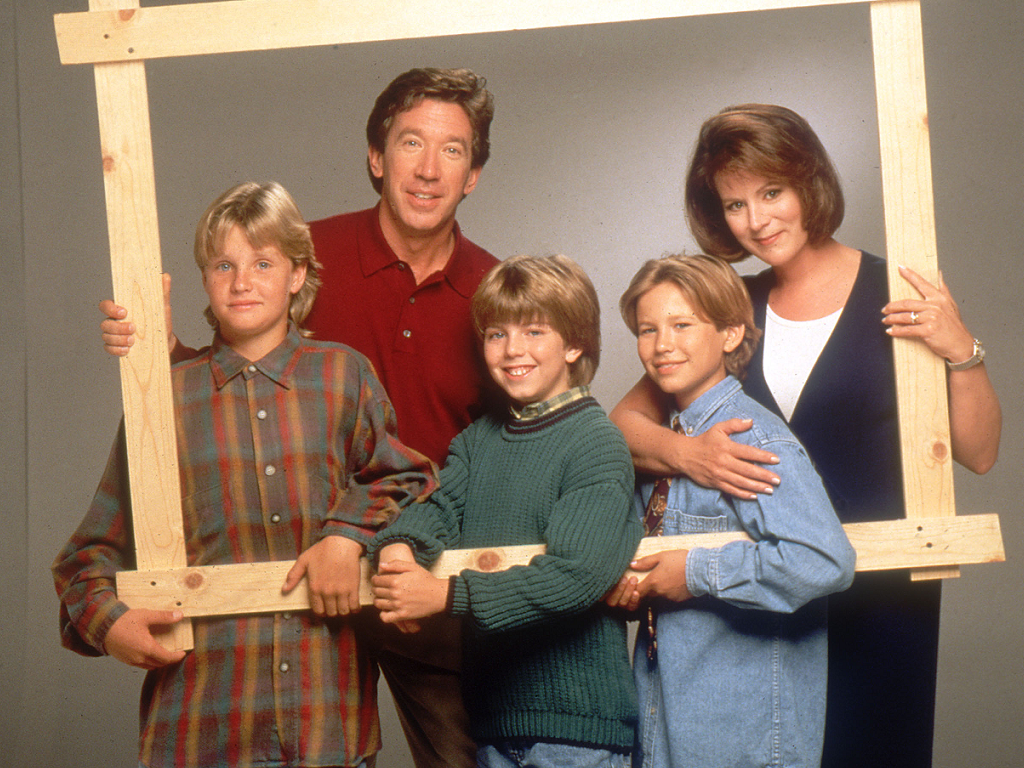 The Home Improvement Series 2 DVD will officially be released on June 7th 2005. It will be a 3-DVD set running 550 minutes.
You can pre-order from Amazon for just $34.99. Click here to pre-order this DVD from Amazon!
If you wish to view the disk and box art then please click here.
Related Images: