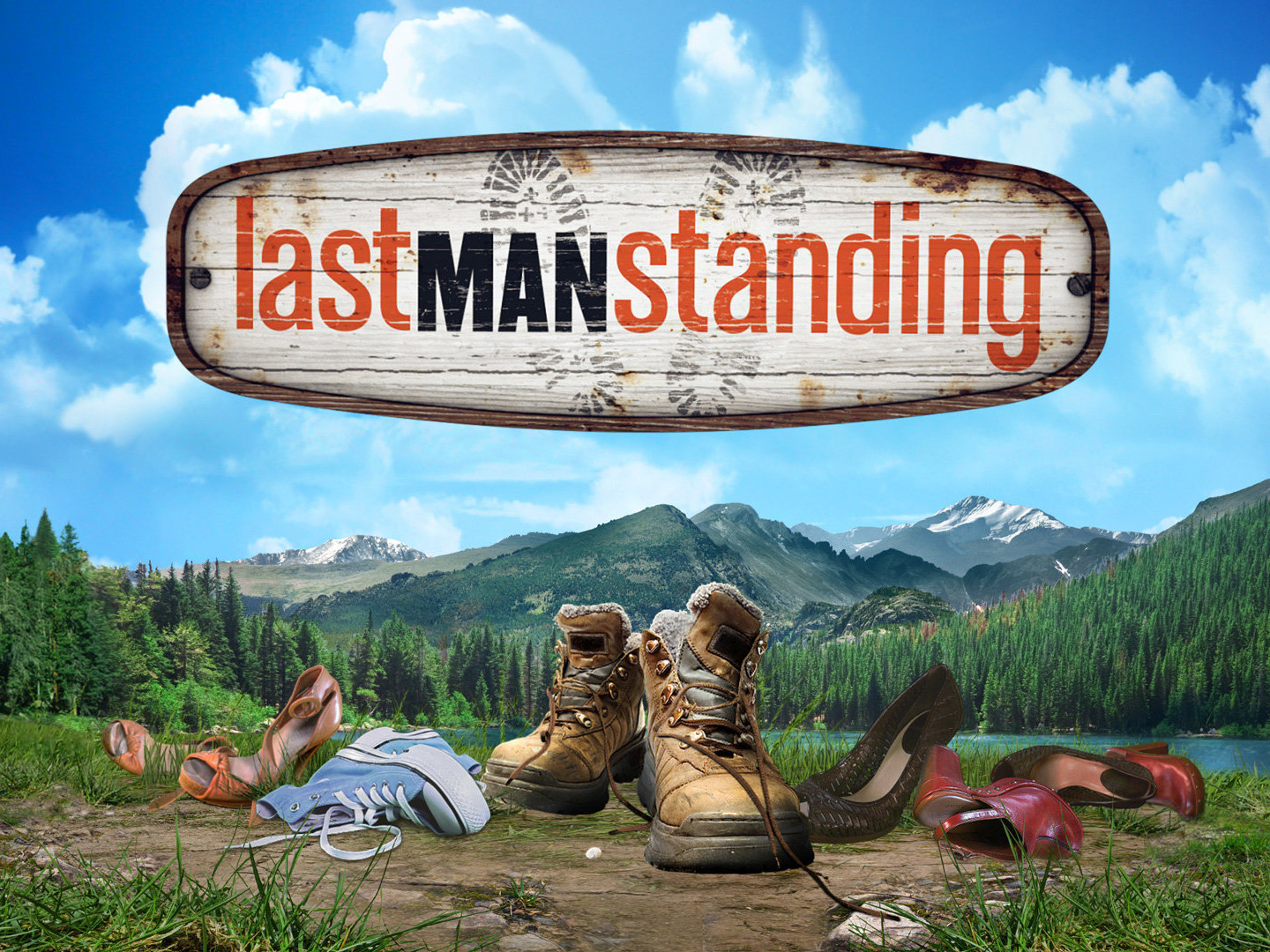 Jonathan will appear on the Last Man Standing episode "Ryan v. John Baker" scheduled to air on FRIDAY, OCTOBER 11 (8:00-8:31 p.m., ET) on the ABC Television Network.


Synopsis:
Now that Kristin is a manager at the restaurant owned by the ambitious John Baker (Jonathan Taylor Thomas), she finds herself comparing him to her boyfriend, Ryan, who is still on strike from his beer truck driving job. Meanwhile, Mike and Eve try to catch each other unaware as part of her sniper/hunter training, on "Last Man Standing"
"Last Man Standing" stars Tim Allen as Mike Baxter, Nancy Travis as Vanessa Baxter, Molly Ephraim as Mandy Baxter, Kaitlyn Dever as Eve Baxter, Amanda Fuller as Kristin Baxter, Christoph Sanders as Kyle Anderson, Flynn Morrison as Boyd Baxter and Hector Elizondo as Ed Alzate.
Guest starring:
Jonathan Taylor Thomas as John Baker
Jordan Masterson as Ryan 
Scott Parkin as reporter (v.o.) 
Quynh Thi Le as Lindsey
Teddy as Muffin.
"Ryan v. John Baker" was written by Ed Yeager and directed by John Pasquin.
Related Images: